Drone Scholastic Competition
Who is the fastest student drone racer?
Goggle down, thumbs up.
Do you have what it takes to be crowned the Champ?

Let's light it up.
GoDroneX flipped the paradigm
FLY. REPAIR. COMPETE. BUILD.
We get students flying quickly so they can compete at . . .
DRONE CLAN WARS
The year is 2099.
The evil Emperium X gained control of the galaxy.
But the Federation is determined to take back control. They have organized STUDENT Warrior Clans to pilot small but highly effective drones to take back what is rightfully theirs.
The fate of galaxy is in their fingertips. Let's light it up!
2019 Scholastic Standings: Drone Clan Wars
ANYONE CAN WIN
Micro Mecca uses a handicapping system similar to golf. Our innovative format nets 70+ minutes of actual flying time, a 400% improvement over traditional drone racing.
Fly more. Race more. Break less. Spend less.
FPV
XPERIENCE
How good are your reflexes
You're in the virtual driver seat.
Fastest makes the finals.
No experience necessary.
Now show us your stuff!
DRONE
RACING
Buzz Buzz
That's the sound of propeller wash as drones bank hard into turns. But the audience is also part of the show with on-field activities.
Stunning light show

Indoors - small footprint (40' x 40')

Outdoors - football field (300' x 50')
BUILD
IT
It's a Fab Lab
Concept. Design. Program. Electronics. Fabrication.
It's about the spectacle.
Full software development

Animated LED lighting system

Motorized Obstacles

Full in-house fabrication
Past Events
2018 SCHOLASTIC CHAMPS @ Quest Academy, Palatine IL USA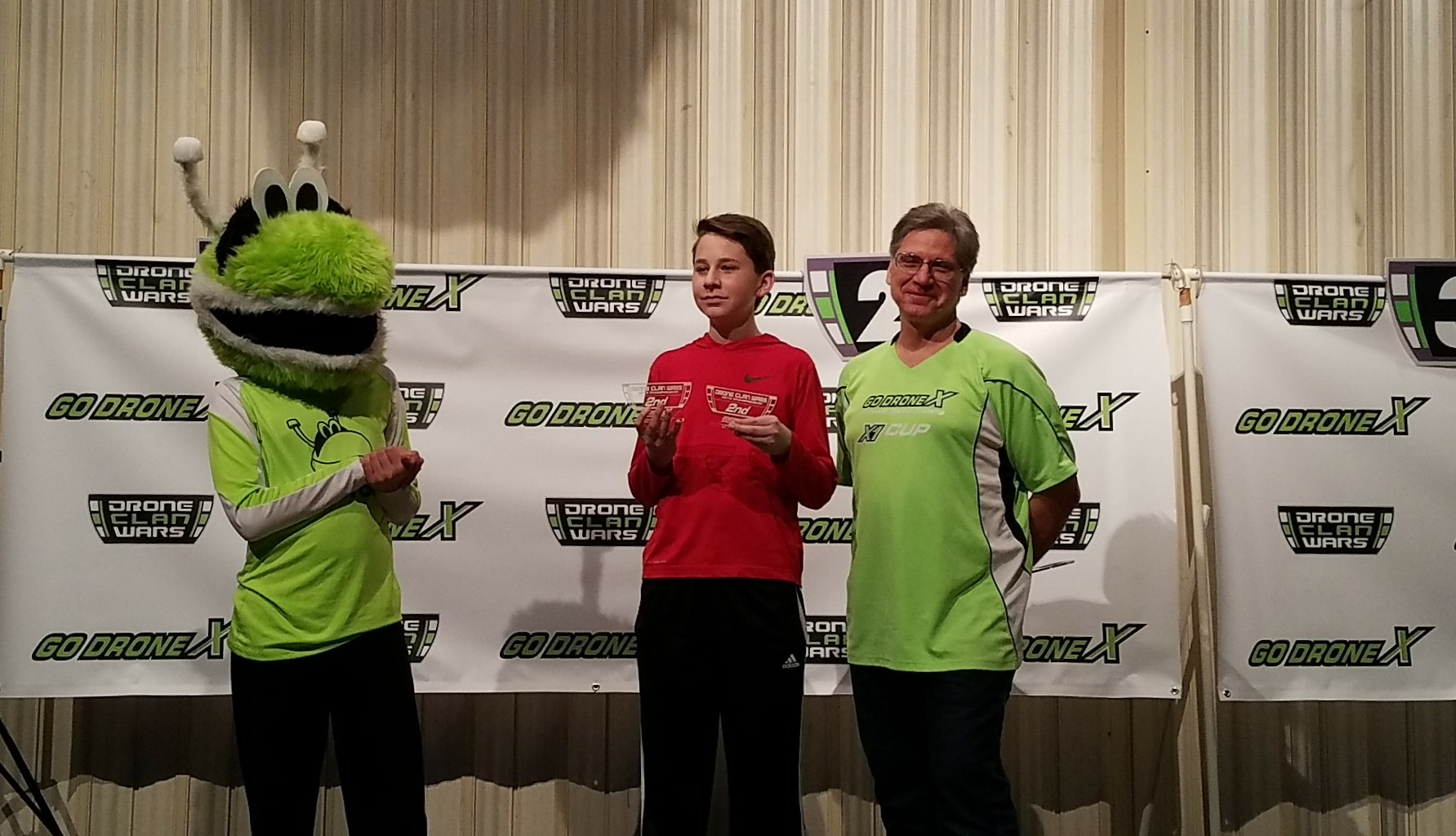 Second year in a Row
Out with the old in with the New. New Trier wins Varsity for the second year in a row. But newcomer Westgate Elementary 5th graders easily wins the JV battle.
Results
Varsity
1st ) New Trier, Winnetka IL
2nd) Quest Academy, Palatine IL
Junior Varsity
1st ) Westgate Elementary, Arlington Hts IL
2nd) At-Large (Westgate / Palatine HS) IL
3rd ) New Trier, Winnetka IL
DRONE CLAN WARS @ Madison Maker Faire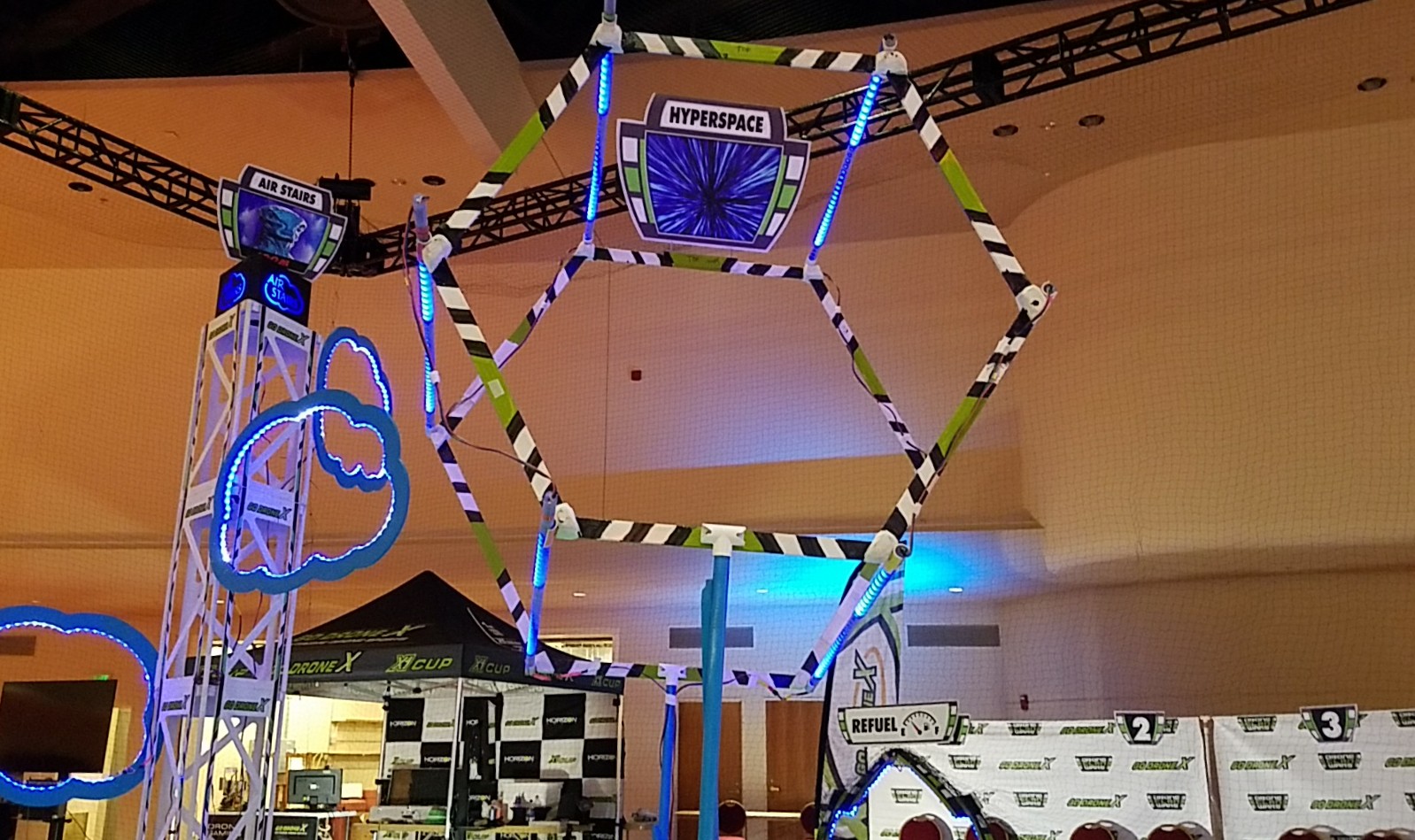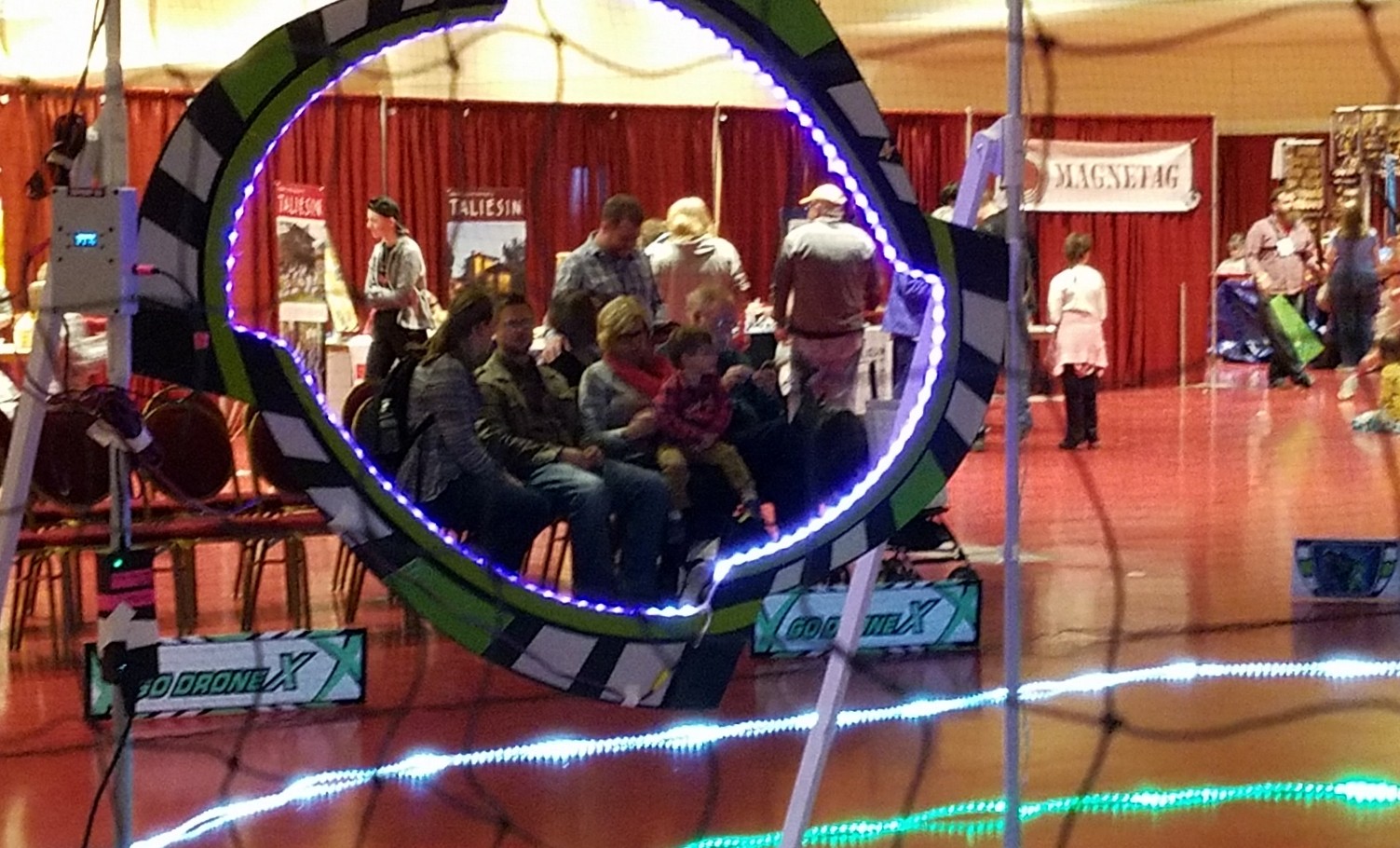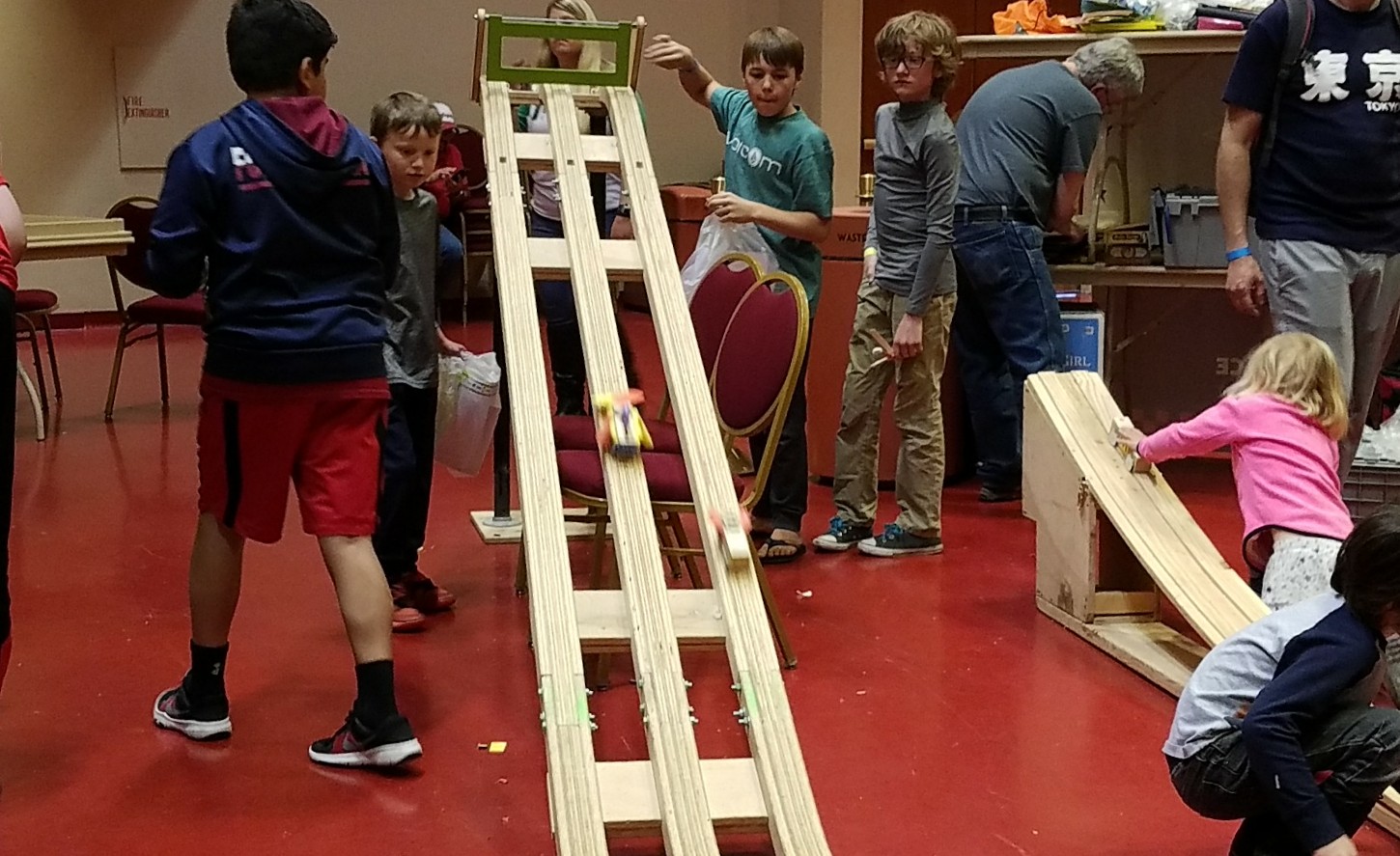 Going Vertical
Drone racing happens in the tightest of spots. GoDroneX had to go vertical with our Drone Clan Wars obstacles. The triple portal Skyway reached 20' tall while the robotic TimeWarp was 18' up.
Results
Pro
1st ) Mark Spohrleder WI
2nd) Michael Olivier WI
3rd) Dakota Snow WI
4th) Mike Fredricks WI
5th) Justin Lloyd IL
6th) Jeff Paulsen WI
7th) Troy Wojciechowski WI
GoDroneX joins the Micro Tour
GoDroneX is excited to host two events in this year's team racing Micro Tour.
GoDroneX Interview on FPV Podcast
Wia Lam and Elvan Wilson interview Gregg on STEM, future predictions and what's wrong with FPV racing scene and how to fix it. #drone
Daily Herald Article features GoDroneX STEM
GoDroneX STEM was featured on the front page of the Daily Herald. #stem #droneracing #drone